We are AdSocial, a renowned award-winning social media agency that is reshaping the landscape of traditional marketing through the implementation of state-of-the-art technologies. Our expertise lies in crafting interactive and captivating experiences across the Meta product suite, allowing us to create campaigns that transcend mere vanity metrics and establish genuine connections between brands and consumers.
Our work has garnered international recognition and has been highlighted by Meta itself as an agency with an unparalleled grasp of their platforms. As pioneers in the field, we actively participate in product beta testing, collaborating closely with Meta and ManyChat, the chatbot Automation platform, to drive innovation and unlock cutting-edge features.
Through this collaboration, we are proud to offer our clients exclusive global first access to groundbreaking marketing tools and strategies. With AdSocial, your brand will harness the full potential of modern technologies and reach new heights of success in the digital realm.
Our team boasts extensive experience in all aspects of digital marketing, but what truly sets us apart is our specialist understanding of modern marketing. By blending innovative technologies with traditional methods, we redefine brand connections, ensuring they resonate with the right audiences.
Our award-winning strategies go beyond the ordinary, sparking engaging conversations and creating memorable experiences.
As pioneers of the future, we are at the forefront of artificial intelligence, augmented reality, and robotic programming (chatbots), enabling us to prepare your brand for what's ahead. because innovation sets brands apart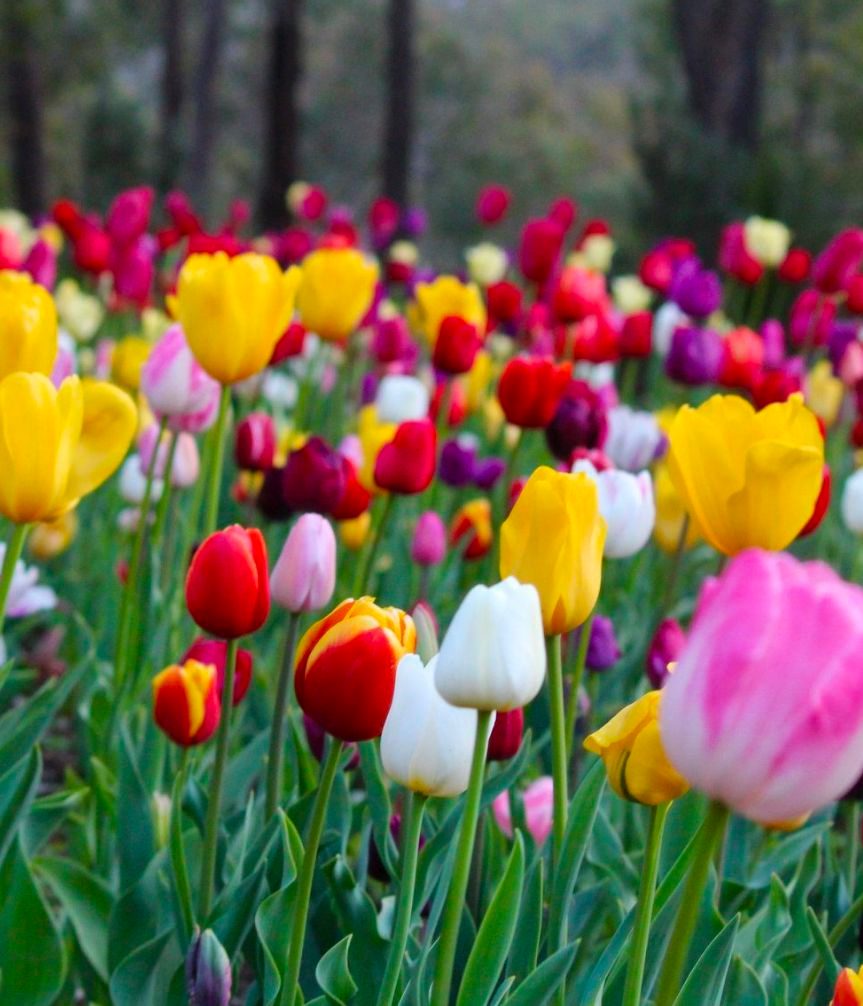 Best Chatbot of the Year 2022 won with Araluen Botanic Park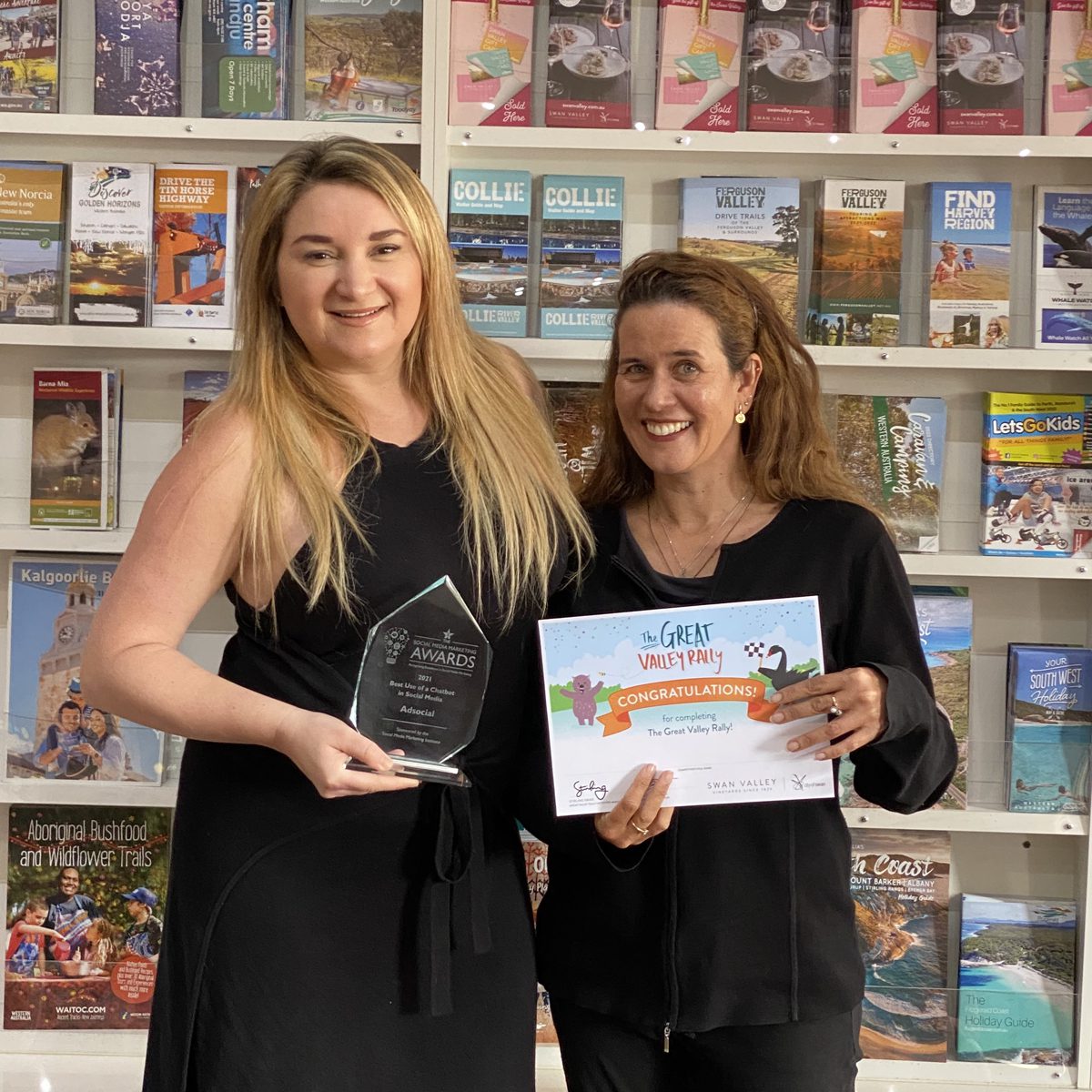 89% click-through rate from ad to bot activation for City of Swan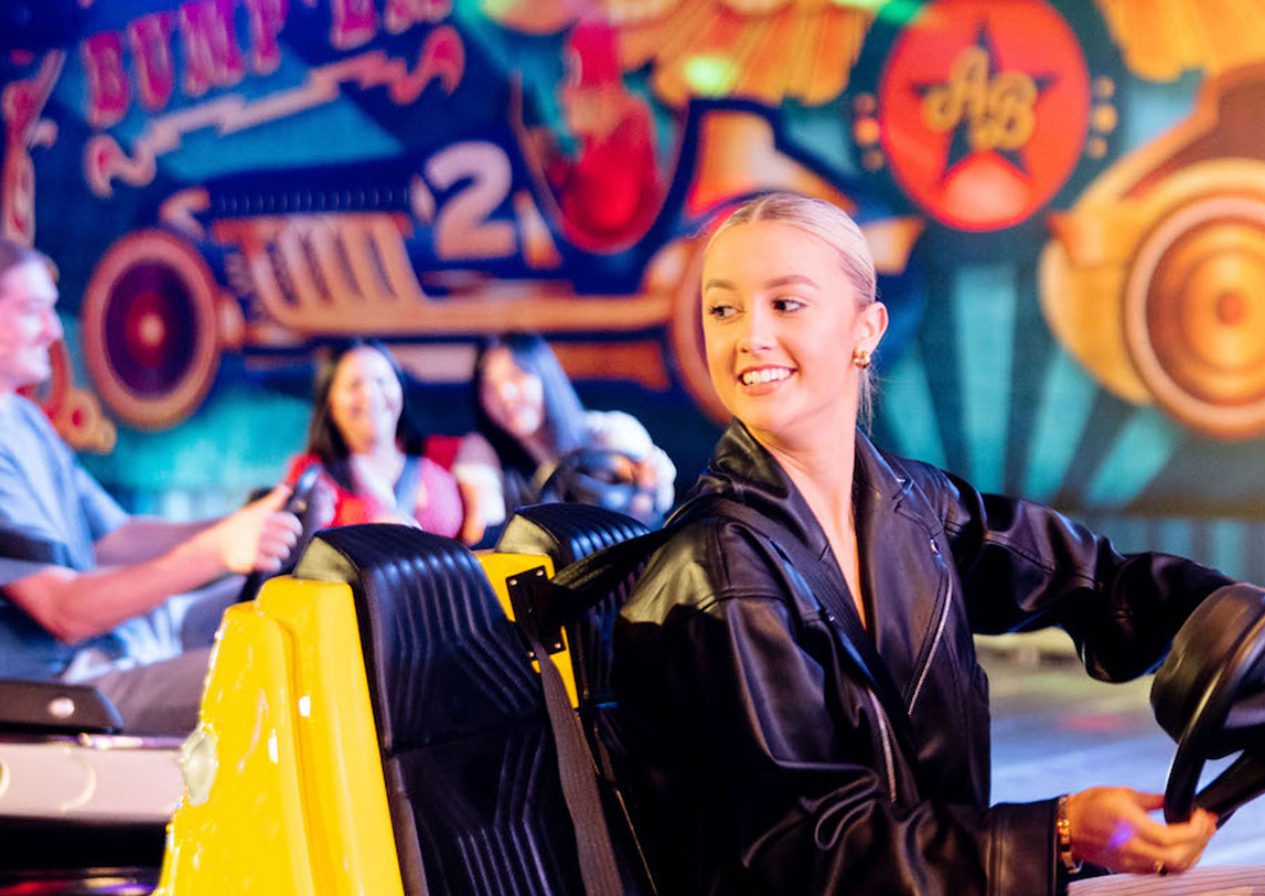 97% read through rates on bulk messages for Urban List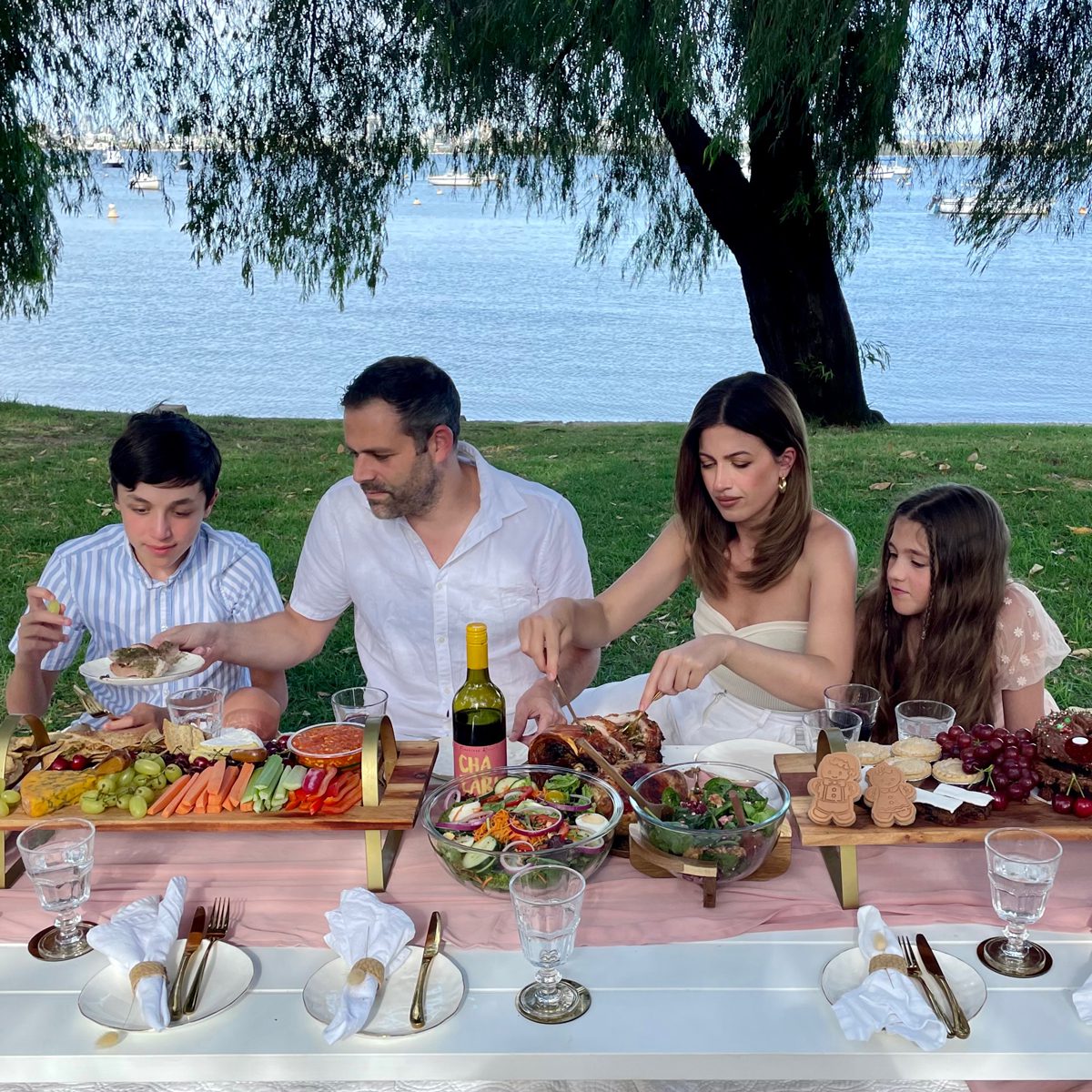 300% increase in engagement for Floreat Forum Shopping Centre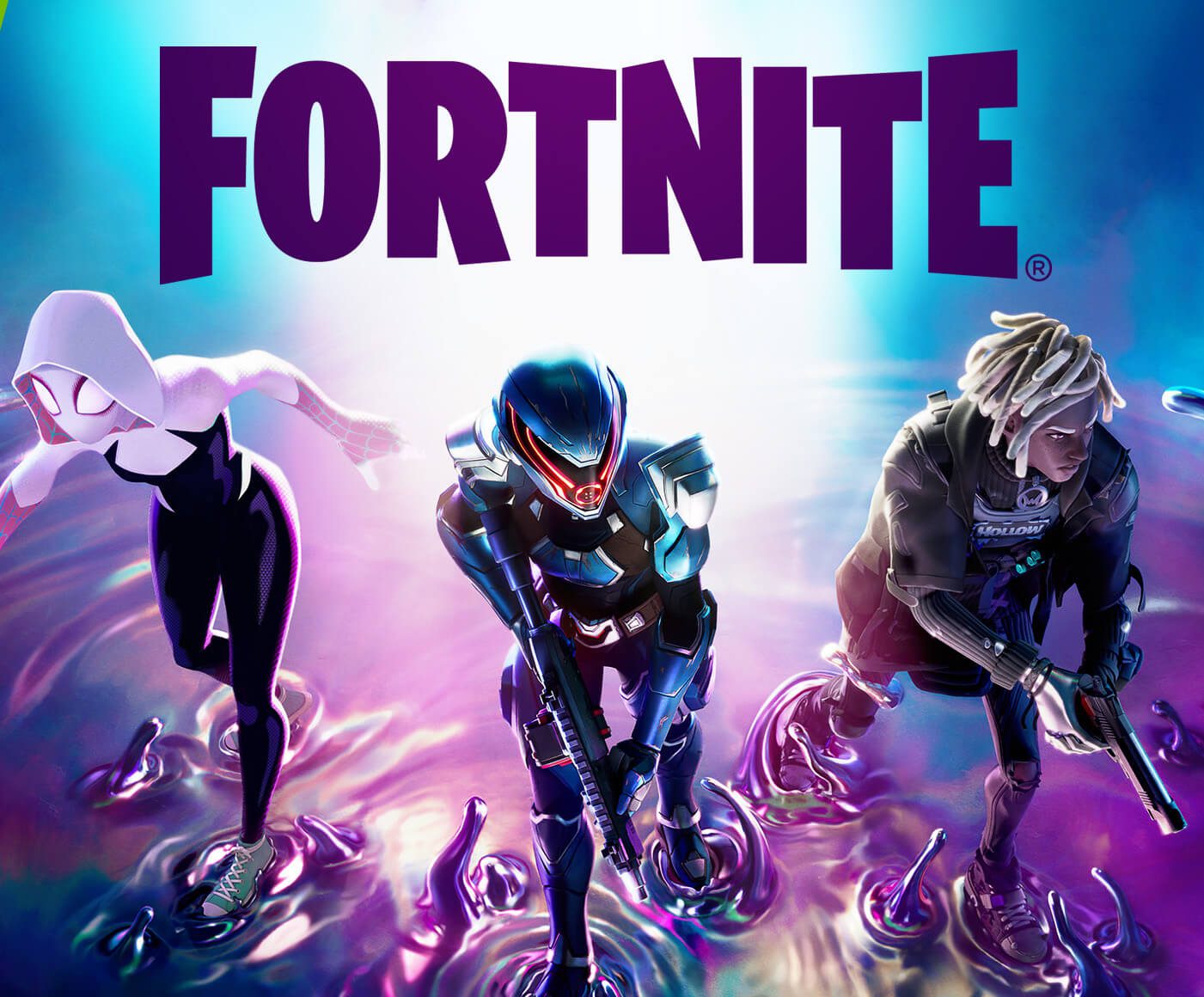 491.88% return on investment for GeForce Now powered by Pentanet
909% increase in registrations achieved for Benchmark, Central Park
stay ahead of the curve with future thinking specialists
At the heart of our success lies our unwavering commitment to hiring the best and brightest minds in the industry. Our carefully selected team of social media marketers is comprised of true specialists, each bringing unique expertise to the table.
From content marketing mavens who craft compelling narratives to creative visionaries who breathe life into your brand's identity, our agency's talent pool is unparalleled.
We embrace future-forward technologies and stay at the forefront of industry trends, ensuring that our strategies are not just effective today but also future-proof.
Our data-driven approach, led by paid performance experts, guarantees that every step we take is optimised for maximum impact. At AdSocial, we take immense pride in our team's abilities, and it reflects in the exceptional results we deliver for our clients. When you partner with us, you gain access to a powerhouse of creative geniuses and strategic thinkers, all dedicated to elevating your brand's presence in the ever-evolving digital landscape. Discover the true potential of your brand with AdSocial – where talent meets innovation, and success knows no bounds.
Ignite Your Brand's Potential! Submit your contact details and experience the power of tailored marketing solutions
To avoid SPAM we refrain from sharing phone/email details on our website. Although we will respond to all web enquiries within 48hrs.